Hi!!! This is StiK (again).
I'm happy that StiK has become acceptable to Newgrounds, which is a great post (because of the portal thing).
But is this the end, where I show off and brag on this submission? NO!!! It isn't.
So, I decided to work on a sequel, which is encouraged by both some friends and parents.
Is this still the end of this post? Nope.
A leak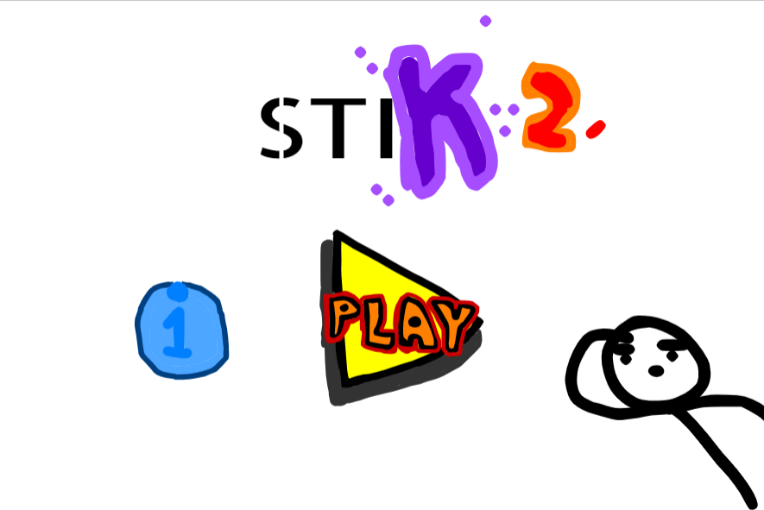 How do you feel like a first impression? Yes, I decided to improve the mistakes I did first and resolve them. This project will take maybe 1-2 months (and the last one was like 4 days, not joking)
And PS: THIS AIN'T COPIED FROM HENRY STICKMIN OR A FAN-MADE VERSION. This is just inspired by the game and style., So, don't misunderstand. And to be honest, I can't be as good as PuffBallsUnited, I guess...
Welp, hope this game will be a nice success.
And also...
NEW DISCORD SERVER COMING SOON....!!!
Yes, you read that right. You didn't drink more sugar on your cereal. The server's purpose is for suggestions, feeds, more about the game, etc.
That's all...for now. 😀 See you guys on the next MAHA (or MEGA) update.
Mr.StiK
(a stick man good for nothing)